Survey Results
Survey
Discover the 2000 Results,

Take part in the 2001 Survey. It will help the via ferrata and to develop new products

Il y a des surprises dans la lecture de vos avis et réactions! Des exemples?
Les femmes n'aiment pas le porter le casque... et seulement 13% d'entre vous avez utilisé un guide lors de votre première ferrata...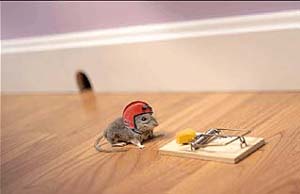 En ferrata, les têtes intelligentes se protègent